The air section has been flying from the Chapel Farm site in Ripley, Surrey since 1995. Since the formation of the club the intention was always to have a permanent site and to try and make the section both strong and active.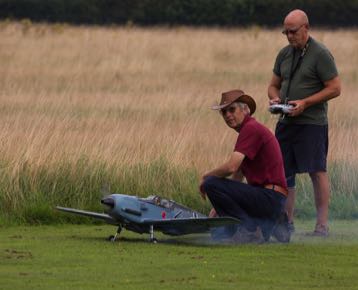 Over the last decade the infrastructure has been put in place to help reach these goals; we now have a site that allows flying seven days a week, subject to a key-holder being present.
We cater for fixed-wing aircraft and helicopters up to 7kg, scale or otherwise, both electric and I/C powered.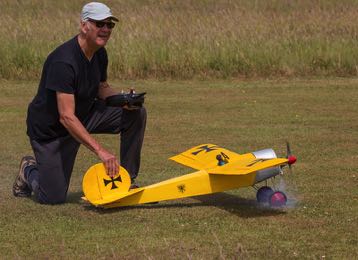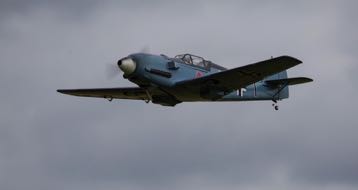 Most weekends will see aircraft of each discipline in the air, currently this does not include I/C turbine jets but our electric ducted fan section has some interesting planes.
On the site we have a 100m landing strip along with an all weather shelter for those cold winter days which means that flying is possible throughout the year.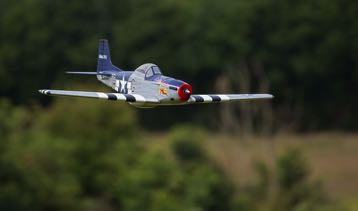 We have an active training programme thanks to a few selfless (and patient) members, and club BMFA examiners for those necessary "A" certificates.
One of the main events of the year at the site is the long established family day when friends and family can come and see what we get up to.
This encourages members to get those special aircraft out of the workshop and into the air.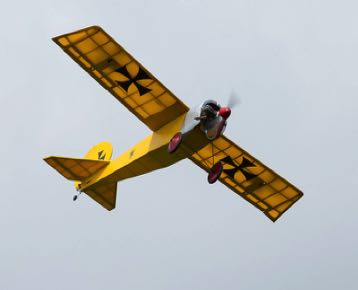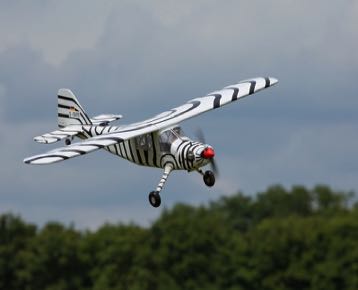 The annual club Concours d'Elegance attracts some first class models and, as of 2017, it has been incorporated into the family day.
I hope this gives you a feel for the club and section, and we are always happy for like-minded people to come down and visit at weekends.
Happy and safe flying.
Barry Apostolou
Air Section Secretary
For Air section enquiries